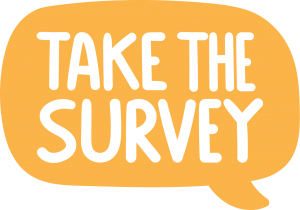 Homeowners – CLICK HERE to complete the Golf Course Committee Survey!
Survey must be completed  no later than Friday, December 11, 2020. *Please note – This is a survey to collect community feedback – this s not an official community vote. Only ONE submission per household will be valid. *
CLICK HERE for Survey Related Documents & Committee Minutes, information & more!
You will need to log-in to the Sentry Portal – please contact Sentry Management Customer Service if you have forgotten your username or password at 407-788-6700!
Once you have logged in, please follow these steps:
Select"Information Center" from the left column.
Select "Association Records" Cabinet
Select "Community Information" Drawer
Select "Golf Course Committee"
Click "Search/Open"
If you have any questions, please contact Community Manager Juanita Martinez at 407-249-7010 or sbmanagement@stoneybrookeast.org.