Online Forms
Please download the forms by clicking on the specific links below. All forms are available as PDF Documents.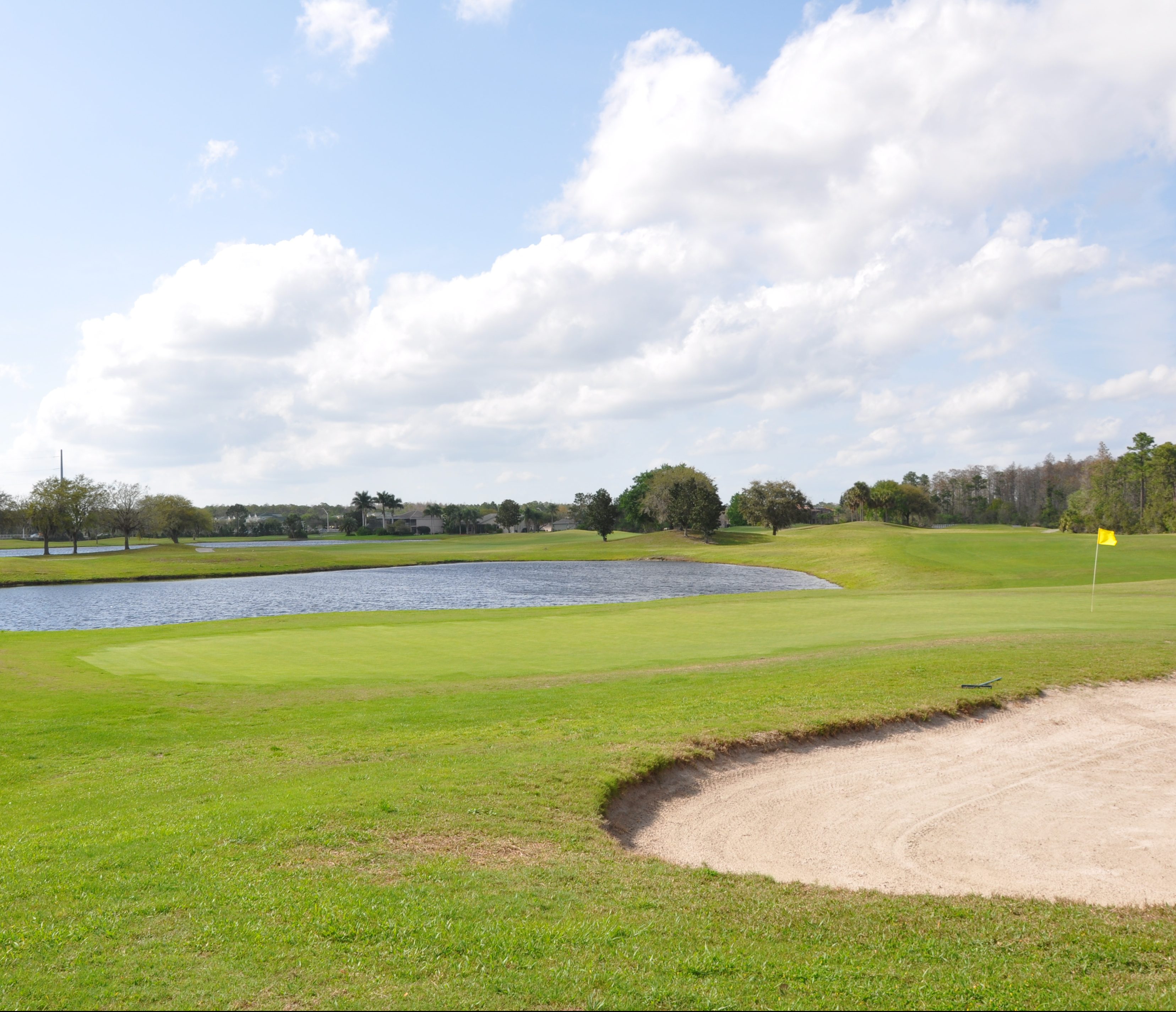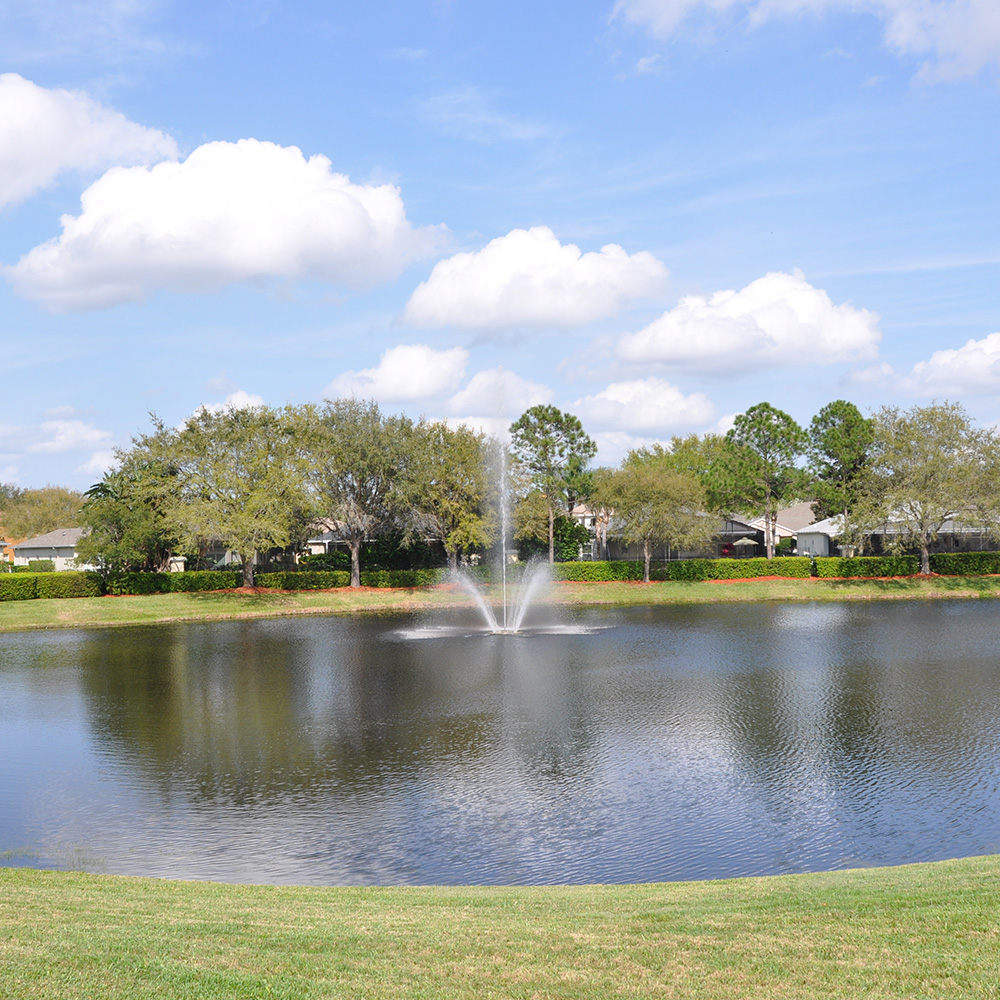 Architectural Review Committee
Updating your home? Get started here!
1.  Review acceptable ARC standards. See document below.
2.  Complete and submit ARC application BEFORE work is commenced on your property. See document below.
3.  You will receive a response on your ARC application within 30 days of your submittal of a complete application, no work should be commenced until written acceptance is received.
In order to protect the Community of Stoneybrook, Homeowner's rights and property values, it is required that any Homeowner considering improvements or alterations to their home or property submit a request to the ARC prior to beginning work.  Receipt of city or county permits does not constitute approval by the Association and should not be considered consent to begin work.  The ARC reserves the right to investigate applications and inspect material(s) prior to processing any request. If any change has been made that has NOT been approved by the Association, the Board of Directors has the right to require removal of the improvements from the property. Please complete the ARC application form, including providing samples and drawings and return it to the on-site Community Manager. All approved projects must be completed within 60 days of receipt of approval. If the work is not completed within 60 days the application must be resubmitted.  The ARC may have up to 30 days to review your application. 
Leasing Your Home / New Tenants
Thinking of leasing your home?
Just complete a few steps:
1. Homeowner and prospective tenant will need to complete our Transfer of Membership form.
2. Prospective tenant(s) will need to successfully pass a background check, this includes any dependants over the age of 18. Dependants over the age of 18 will need to be listed on the executed lease. Additional background checks are $80 each.
3. Provide an executed lease between homeowner and tenant(s). All tenants must be listed as well as any dependants living in the home.
4. Provide a check or money order in the amount of $600. This is the Transfer of Membership fee. Please make checks payable to Stoneybrook Master Association.
5.  After completing the above steps, you're ready to submit to Stoneybrook Management office for approval. We ask that you submit the completed packet to the Management Office 14 days prior to move the move-in date in in order to process the application.
6. Tenants must be re-approved every time the lease is renewed and it is the Homeowner/Tenant's responsibility to return an updated lease to the management office when the old one expires.
Please be advised that Stoneybrook is a Single Family community.  Each living unit shall be occupied by one family at any time, as a residence and for no other purpose.  Single Family is defined as one adult their spouse and if any unmarried children.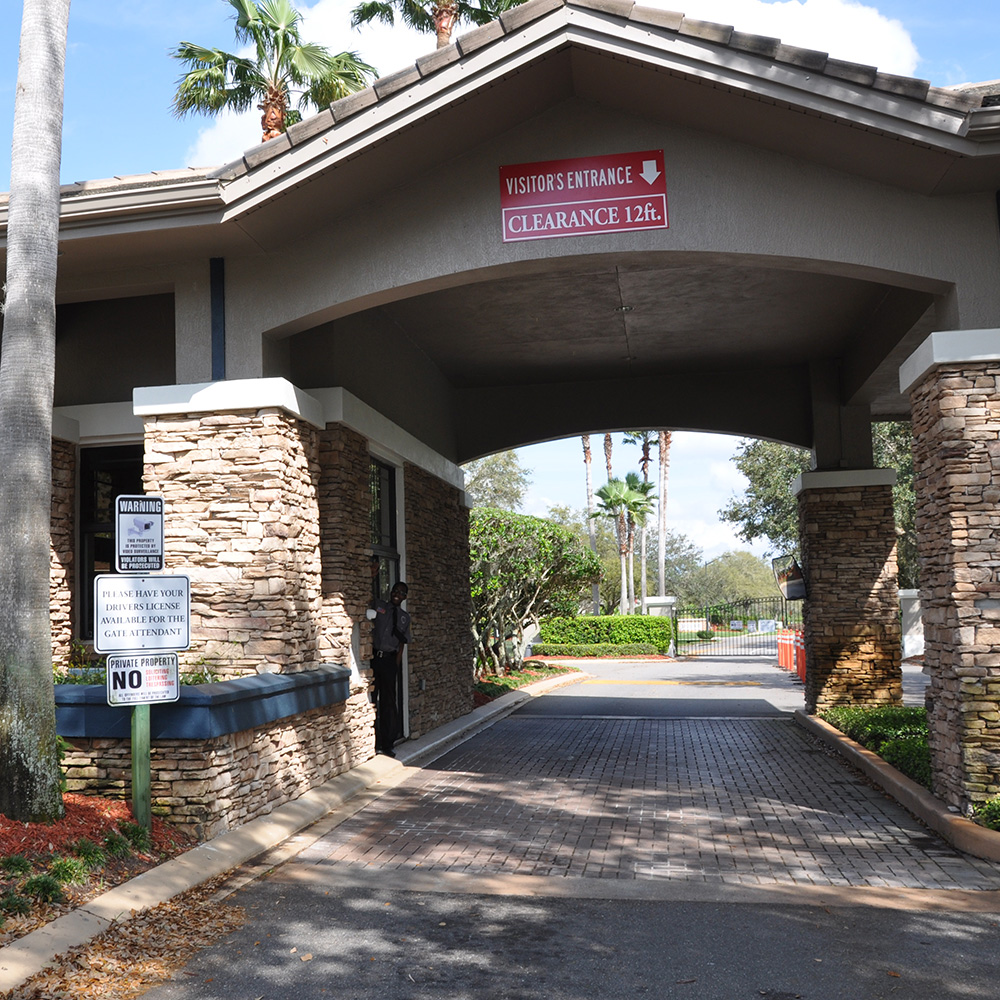 Welcome Home – There is no place like this!
Stoneybrook – A Gated Golf Community