GE Profile Artica refrigerator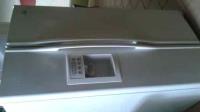 Price : $125.00
Contact Email : bigdog016@outlook.com
Contact Phone : 407-603-1334
Cools beautifully and makes awesome ice! Makes a slight occasional bump sound when the compressor cycles off.
GE 1580-watt microwave oven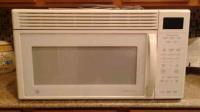 Price : $60.00
Contact Email : bigdog016@outlook.com
Contact Phone : 407-603-1334
Like brand new with awesome features! Very powerful. Has mounting brackets and original manual.
Business & Personal Income Tax Preparation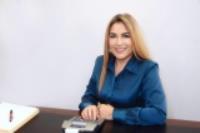 Contact Email :
 sonia@cpaaccounting.biz
Contact Phone :
407 382 6658
Full service accounting ,Tax, bookkeeping, payroll, audit representation services and many others services. Visit our website at www.cpaaccounting.biz or email me with any questions at sonia@cpaaccounting.biz. StoneyBrook Residents receive 10% off on all services .
Welcome Home – There is no place like this!
Stoneybrook – A Gated Golf Community